Upper Valley Wildlife Removal
Fast, humane wildlife removal in the Upper Valley
What WE Do
Full Service Wildlife Control & Removal Service in NH & VT
Do you have unwanted bats, squirrels, opossums, raccoons, skunks, rodents or other pests you need humanely removed? Give us a call or email, and one of our licensed wildlife control operators will have your home nuisance free in no time!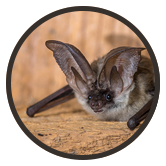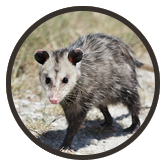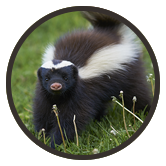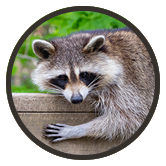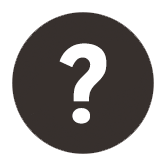 Speedy service
We pride ourselves on our quick response time. Call us now and we'll schedule a visit to your home ASAP.
SERVING THE UPPER VALLEY
We cover the entire Upper Valley region of NH & VT. If you're within 50 miles of Lebanon, we can help!
Fast, Humane Pest Control
Let Our Fully Licensed Wildlife Control Operators Help Today!
Based In
Grantham, NH. Serving the entire Upper Valley region of NH & VT